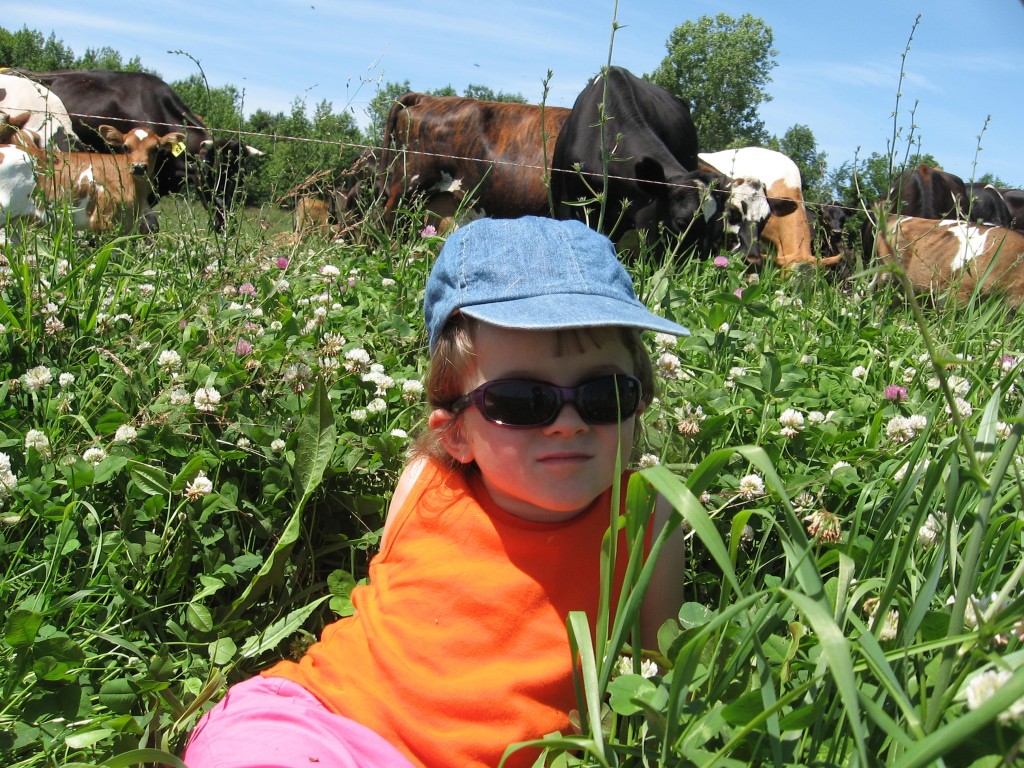 Conference 2014 | Biodiversity for a Livable Climate.
"We are telling a new story. Each of our speakers presents a chapter in the remarkable narrative of life on earth in the 21st century. We humans are a key part of that narrative, and while there are many parts they all come together in a single tale. We will weave those parts together so that each presentation is part of the whole, a whole that builds a different and more hopeful worldview than we've heard in a long time."
Please join with us at Tufts University this November for this paradigm-shifting conference!